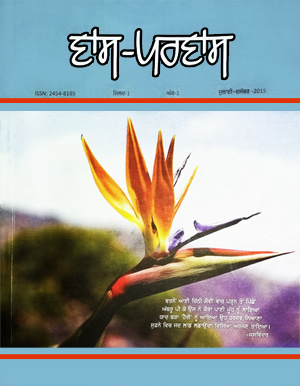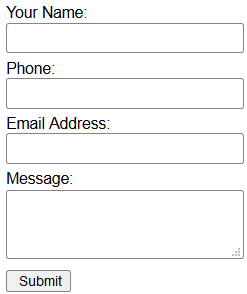 The foundation stone of the World Punjabi Centre was jointly laid down by Chief Minister of East Punjab (India) and Chief Minister of West Punjab (Pakistan) on December 3, 2004.

The founder Director of the World Punjabi Centre was Dr. Jagtar Singh Grewal, former Vice-Chancellor of Guru Nanak Dev University, Amritsar. He was succeeded by Dr. Deepak Manmohan Singh, Professor and former Dean, Punjab University, Chandigarh. Read More ...

• To provide an international forum for the Punjabi speaking people of the world .
• To promote Punjabi culture and mutual understanding for social harmony and progress through exchange of ideas and artifacts.
• The World Punjabi Centre promotes activities related to the fields of Punjabi language and literature, popular sports and traditions of music, dance, arts, social institutions and economic developments.
• To promote peaceful and international relations for the welfare of the Punjabi people in various countries.
• To work on the principles of cooperation and coordination for people from the two Punjab's and rest of the Indo-Pakistan subcontinent and the Punjabi communities. Read More ...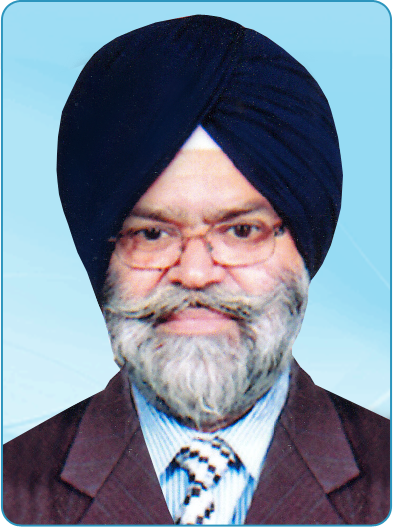 Professor Dalbir Singh Dhillon, Doctorate in History on the topic "Sikhism in the Sixteenth Century" under the supervision of renown scholar of Sikh History and former Vice-Chancellor of Guru Nanak Dev University, Amritsar. Dr S.S.Bal, has 40 years experience in the field of Higher Education and Research and authored three books which include Sikhism. Origin and Development, The Battles of Guru Gobind Singh, Sri Guru Arjan Dev. Presently he has under taken a research project on the "Evolution of the Sikh Institutions.

Many prestigious research dissertations on various important topics related to the history of Punjab and Sikhs have been completed under his supervision. He also possesses M.Lit with First class, Distinction and language Read More...